Judge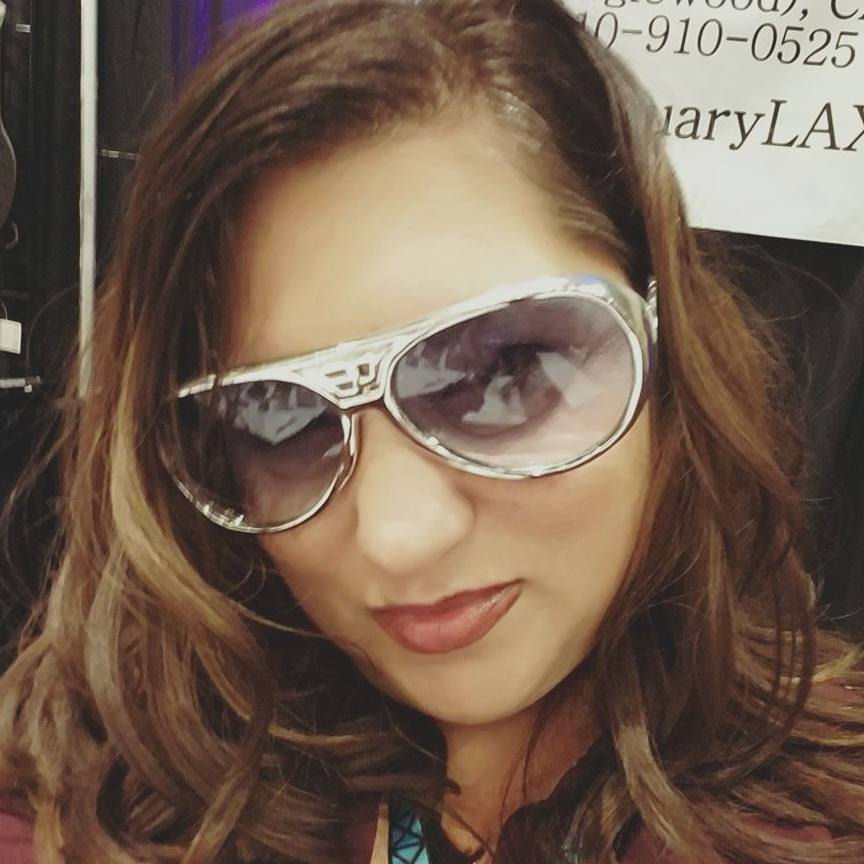 Genesis
Genesis, nicknamed "Booberella" by Dr Larry, first came to Los Angeles to work as a professional submissive at the world-famous Chateau as Goddess Genesis. She then went on to mentor under Mistress Cyan, where she became a switch and then a Professional Dominatrix. She owned her own dungeon from 2008-2010 and is now one on the owners of Sanctuary Studios LAX with Mistress Cyan. She is also the Associate Producer of DomCon Los Angeles and New Orleans.
She earned her Master's cover in 2018 and has been involved in many projects with Mistress Cyan over the years. She took over a Titleholders Boot Camp when Gio Micu, Mr. Bullet Leather 2005/2006, passed away and then passed the torch onto The Los Angeles Band of Brothers to continue th4 tradition. She has presented classes and workshops for both the Lifestyle and Professional BDSM communities at events throughout the U.S.A. and Canada.
Genesis competed at IMsL in 2010 and has judged a number of contests since 2009 including Mr. Sanctuary Leather, Mr. CSW Leather, Mr. Precinct Leather, Mr. Sister Leather and Central Canada Olympus Leather. Genesis was the first Ms CSW Leather in 2019 and along with her title husband Jacob, conducted a number of fundraisers including one for The Los Angeles LGBT Teen Center. During her title year she also worked with UCC/MCC in The Valley preparing daily meals, sack lunches and blessing bags for people experiencing homelessness. She also traveled to Puerto Rico to help build shelters for those who were homeless following the destructive hurricane which devastated the island.
Genesis is honored to serve her community and be a Judge for the Mr. Los Angeles Leather Contest 2023.