News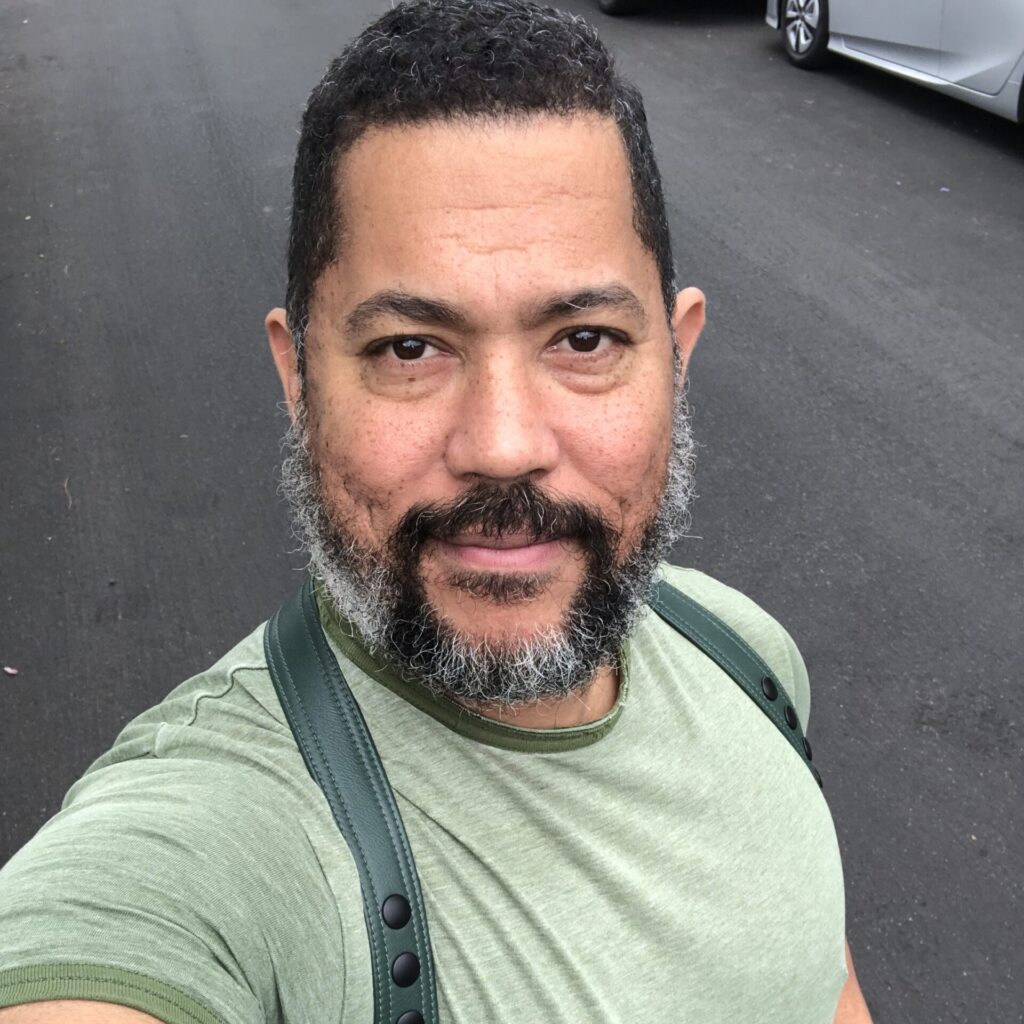 LOS ANGELES LEATHER PRIDE 2023
PLANNING COMMITTEE
We live in a post pandemic world that is fraught with anxiety, worries and fears. While are  we are now free to move about the world, there is a cloud of uncertainty that looms over wondering what will tomorrow bring.
For these reasons we chose the theme of "Release!" for this year's Los Angeles Leather Pride. Release has two meanings: to enable to escape confinement and to allow something to move, act or flow freely.
This year, we want to give you the space to escape all the stresses of life that cause anxiety, worry and fear. We want to give you the opportunities to be free to express your kinks, desires and passion in ways that allow you to be uninhibited with one another.
In our community we often talk about consent in terms giving or getting permission from another person for the pleasures we seek. But it's equally important, now more than ever, to give ourselves the permission to be happy, to be vulnerable and to be loved.
The future is always uncertain, but the now is what you make it. Make the now yours and give yourselves the Release you need to be truly happy.
— Gabriel Green, Chairman Los Angeles Leather Pride 2023